Design : Valley View Road Landslide Repair
LAST UPDATED:
Feb 9, 2021
Project Details
Communities:
Sagamore Hills Township
Project Contacts:
Joe Paradise, PE
Project Schedule
Plan Year:
06-01-2025 - 12-31-2025
This project will repair two active landslide areas on Valley View Road between the Cuyahoga County line and Chaffee Road. This project will also resurface the roadway, repair roadway shoulders, improve drainage to prevent additional erosion, and install new guardrail.
Status:
This project is in the early stages of design. There may be occasional activity by the design consultants on the roadway to perform geotechnical testing and take soil borings.
County/Route/Section:
County Highway 25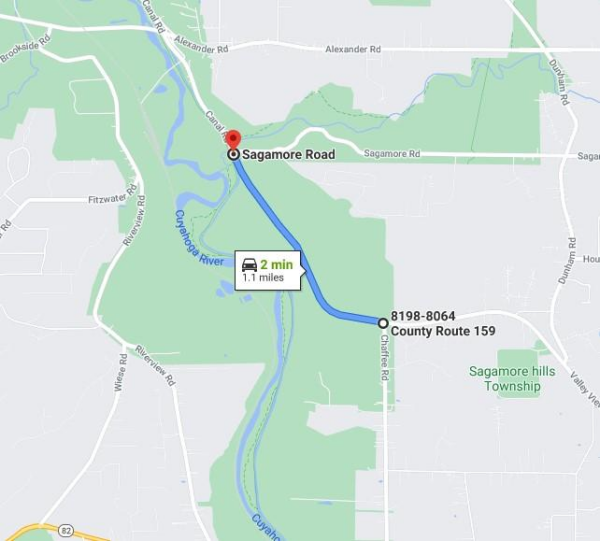 Maintenance of Traffic:
This project is in design. Extended closures are anticipated during construction, which is tentatively planned for 2025.