Construction : Revere Road Bridge over Revere Run Replacement
LAST UPDATED:
Jun 30, 2023
Project Details
Communities:
Bath Township
Project Contacts:
Neal Miesle, PE
Project Schedule
Plan Year:
08-01-2022 - 12-01-2023
The project will replace the current corrugated pipe bridge (BAT-114-0320) built in 1965 with a precast box culvert. This will be a design/build project.
Status:
Kenmore Construction has the contract for this design/build project. Design is complete. The project has been delayed due to utility issues. Once the gas line has been moved, construction can begin. This is anticipated somewhere begine late July to mid-August 2023.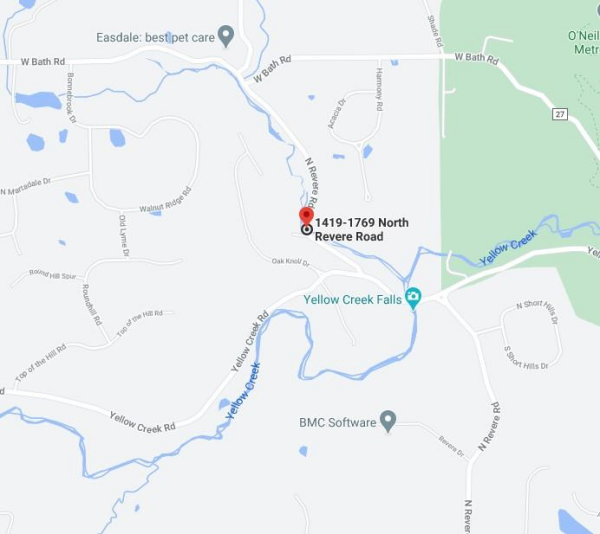 Maintenance of Traffic:
The road will be closed and traffic detoured during construction of the new bridge.