Construction : Revere Road Bridge over Revere Run Replacement
LAST UPDATED:
Jan 17, 2023
Project Details
Communities:
Bath Township
Project Contacts:
Neal Miesle, PE
Project Schedule
Plan Year:
08-01-2022 - 12-01-2023
The project will replace the current corrugated pipe bridge (BAT-114-0320) built in 1965 with a precast box culvert. This will be a design/build project.
Status:
Kenmore Construction has the contract for this design/build project. Design is mostly complete and going through the review process. Construction may begin in spring 2023.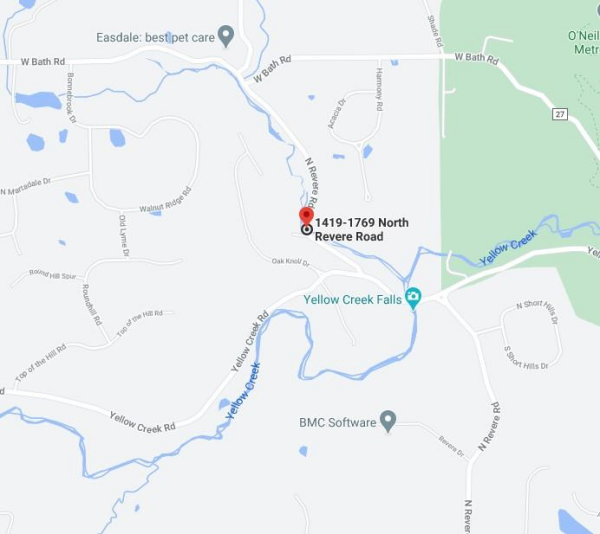 Maintenance of Traffic:
The road will be closed and traffic detoured during construction of the new bridge.