Proposed : Revere Road Bridge over Revere Run Replacement
LAST UPDATED:
Oct 20, 2021
Project Details
Communities:
Bath Township
Project Contacts:
Neal Measle, PE
Project Schedule
Plan Year:
04-01-2022 - 09-01-2022
The project will replace the current corrugated pipe bridge (BAT-114-0320) built in 1965 with a precast box culvert. This will be a design/build project.
Status:
This project will be up for bid in 2022.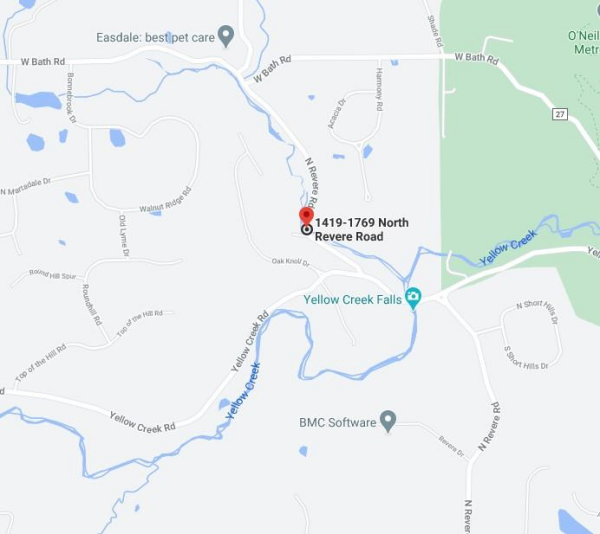 Maintenance of Traffic:
The road will be closed and traffic detoured during construction of the new bridge.