Design : Canton Road Resurfacing - 2023 Project
LAST UPDATED:
Jan 17, 2023
Project Details
Project ID:
115358
Communities:
Springfield Township
Project Contacts:
Joe Paradise, PE
Project Schedule
Plan Year:
04-01-2023 - 11-30-2023
This project provides for the resurfacing of Canton Road from Pontius Road to Tisen Road. A special round of AMATS funding applications was conducted in June 2021 and SCE was awarded $528,000. This was additional STBG monies from AMATS, with an 80/20 match ratio. The money came from the Coronavirus Response and Relief Supplemental Appropriations Act.
Status:
Design is substantially complete and SCE is awaiting various final approvals before the project can go out to bid. Construction is anticipated for the spring/summer of 2023.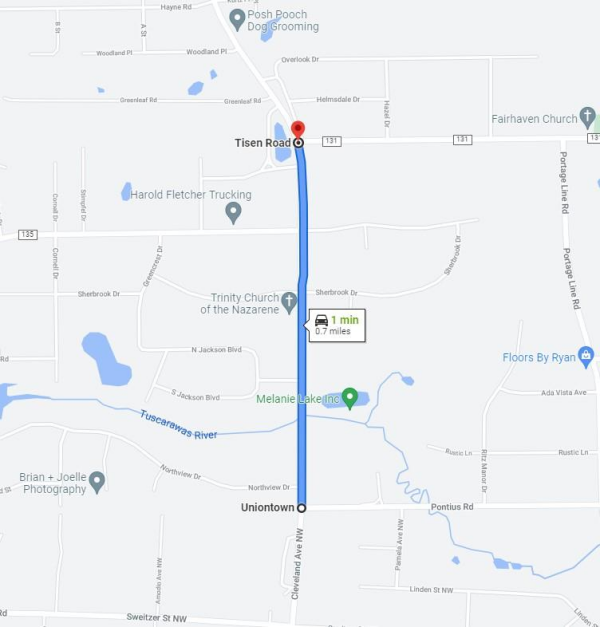 Maintenance of Traffic:
Traffic will be maintained throughout the project.