Construction : Akron-Cleveland Road Improvement Project
LAST UPDATED:
Sep 9, 2022
Project Details
Project ID:
108453
Communities:
Boston Township
Project Contacts:
Chuck Hauber, PE, PS
Project Schedule
Plan Year:
01-01-2022 - 12-30-2022
SCE received $700,000 in federal funds for the resurfacing of 1.43 miles Akron-Cleveland Road in Boston Township from the Boston Heights border to the Cuyahoga Falls border. Work will include pavement repairs, shoulder restoration, resurfacing, and new pavement markings.
Status:
Bids have been received for this project. Kenmore Construction is the apparent low bidder and the contract is going through the County approval process. A construction start date will be determined at a pre-construction meeting once the contract is approved, which should be in mid-October.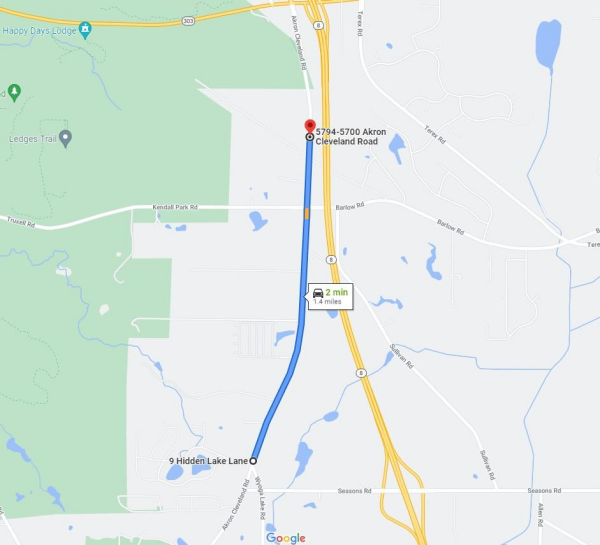 Maintenance of Traffic:
Two-way traffic will be maintained at all times during construction.