Construction : White Pond Drive Resurfacing Project
LAST UPDATED:
Oct 20, 2021
Project Details
Project ID:
108200
Communities:
Copley Township
Project Contacts:
Chuck Hauber, PE
Project Schedule
Plan Year:
02-01-2021 - 11-30-2021
Construction Starts:
Jun 1, 2021
Construction Finish:
Nov 30, 2021
This project will repair and resurface approximately 0.9 miles of White Pond Drive, from Copley Road to the City of Akron limit. The plan calls for the addition of four foot wide shoulders where possible to increase cyclist and pedestrian safety.
Status:
Design has been completed. It is included in our 2021 Capital Improvement Program and we anticipate the ODOT authorization to bid the project soon.
County/Route/Section:
County Highway 317
Location:
On White Pond Drive from State Route 162 (Copley Road) to the Akron line.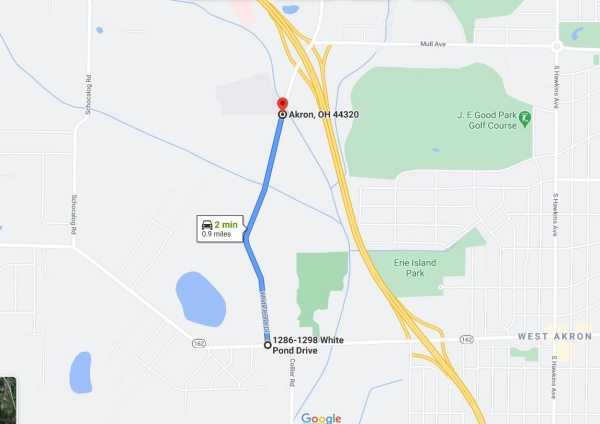 Maintenance of Traffic:
Traffic will be maintained througout the construction.