Construction : White Pond Drive Resurfacing Project
LAST UPDATED:
Jan 17, 2023
Project Details
Project ID:
108200
Communities:
Copley Township
Project Contacts:
Chuck Hauber, PE
Project Schedule
Plan Year:
02-01-2023 - 11-30-2023
Construction Starts:
Mar 15, 2023
Construction Finish:
Aug 31, 2023
This project will repair and resurface approximately 0.9 miles of White Pond Drive, from Copley Road to the City of Akron limit. The plan calls for the addition of four foot wide shoulders where possible to increase cyclist and pedestrian safety.
Status:
Karvo was awarded the contract for this project. The pre-construction meeting will be soon with construction slated to begin late April or May 2023.
County/Route/Section:
County Highway 317
Location:
On White Pond Drive from State Route 162 (Copley Road) to the Akron line.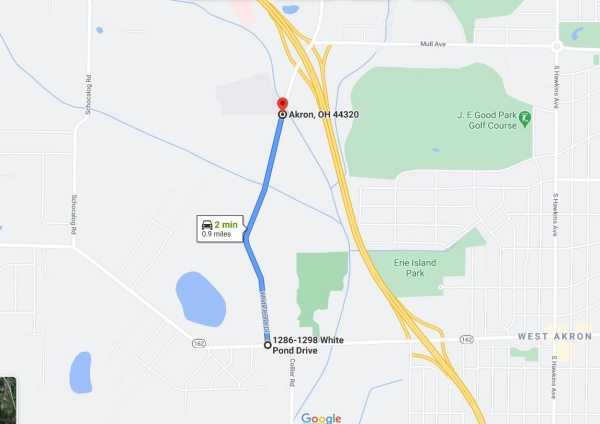 Maintenance of Traffic:
Traffic will be maintained througout the construction.