Design : West Bath Road Landslide Repair
LAST UPDATED:
Oct 30, 2019
Project Details
Communities:
Bath Township
Project Contacts:
Dave White, PE, Project Manager
Design Consultant:
Mannik & Smith Group, Inc
Project Schedule
Plan Year:
04-01-2020 - 09-01-2020
Mannik & Smith Group has been hired to design a landslide stabilization project on W. Bath Road from N. Revere Road to 500 feet east of the intersection. Repairs will include both the north and south embankment of the roadway.
Status:
In the design phase, working on clearing the right-of-way.
County/Route/Section:
County Highway 48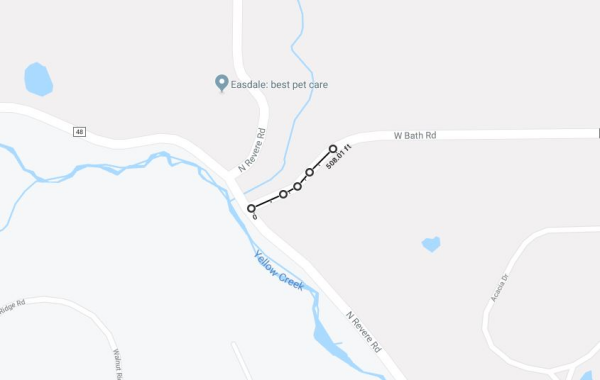 Maintenance of Traffic:
Road will be closed for eight weeks during construction.