Construction : Christman Road Bridge over Nimisila Reservoir Bridge Replacement Project
LAST UPDATED:
Nov 2, 2023
Project Details
Project ID:
113945
Communities:
Green
Project Contacts:
Neal Miesle
Project Schedule
Plan Year:
04-01-2023 - 12-17-2023
This project replaces the structurally deficient, load posted, simple span prestressed concrete box beam structure over Nimisila Reservoir with an entire new structure. The City of Green is partnering with the County on this project and the new bridge will include a 12 feet wide multi-purpose walkway to integrate with a planned trail in Green. SCE applied for and received 100% funding in Local Bridge Replacement Program funds programmed through the County Engineer's Association of Ohio. The City of Green and Summit County Engineer's office will split the local design costs.
Status:
Due to the Bipartisan Infrastructure Law, this project will now be 100% funded with federal funds.
The contract has been awarded to Catts Construction and the pre-construction meeting was held on 4/6/23. The contractor has faced issues in the past with dewatering the site but has re-mobilized. Since remobilizing, piles have been driven, abutments have been poured, installation of the rock channel, the beems have been set, sheet piling removed, and sleeper slabs have been completed. The contractor plans on having the the concrete deck poured Tuesday 11/7/2023 as long as weather permits with a goal of having the project complete and bridge opened by late November.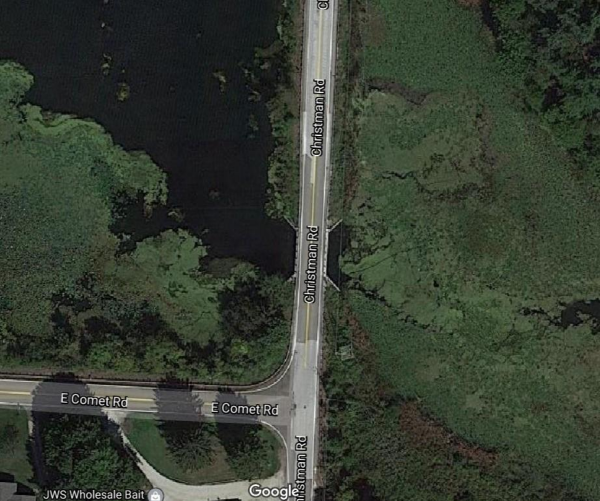 Costs
Total:
Estimate: $1,550,000.00
Funding Sources:
CEAO Local Bridge Replacement Program funds, County Motor Vehicle and Gas Tax local funds, and City of Green local funds